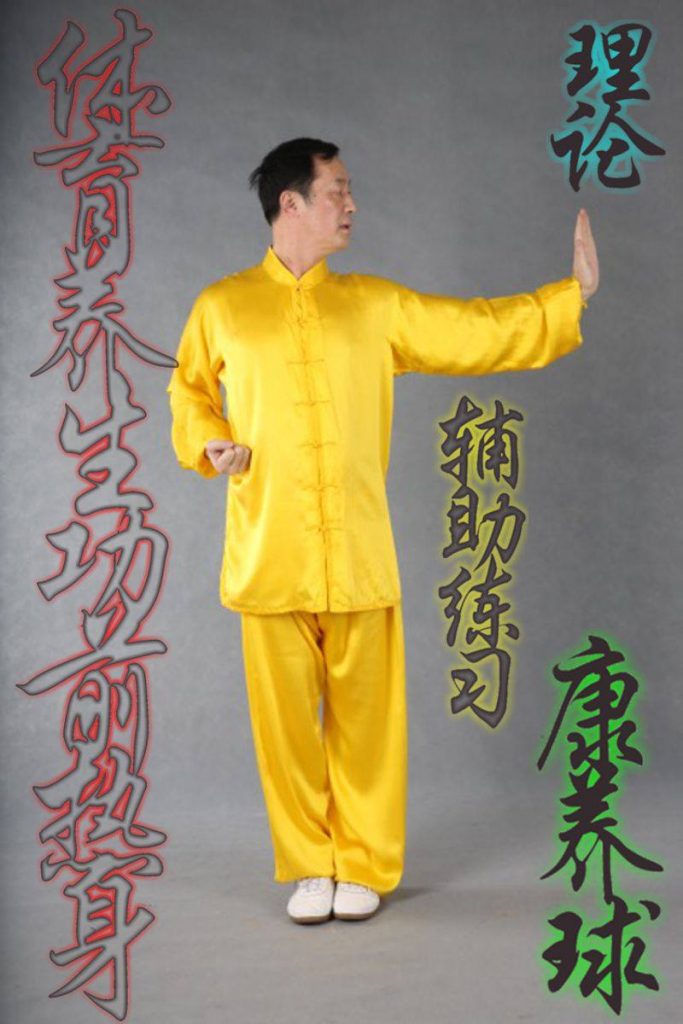 Sign up and buy via the store.
Price of the weekend seminar is 100 euros.
Professor Hu has been the director of Beijing Sports University Daoyin Yangsheng Gong Center, Member of the International Health Qigong Federation (IHQF) and Vice chairman of the IHQF Technical Committee. He is a prominent Master of Daoyin Yangsheng Gong and Health Qigong. He has created dozens of Chinese Health preservation exercises and travels frequently around world teaching.
Schedule:
(times are Helsinki time/UTC +2, N.B. Facebook converts the times in headline to your timezone)Saturday 13.3.
09:00-11:30 teaching, UTC +2
break
13:00-15:00 teaching, UTC +2Sunday 14.3.
09:00-11:30 teaching, UTC +2
break
13:00-15:00 teaching, UTC +2
Price:
100 eur. Couples and family with one price.Online:
the link will be sent to the participants via e-mail after your enrollment by email and payment, instructions below. Platform is Google meet, no need for installation or signing in.
Program:
Auxiliary exercises
Routine: Warm up. Theory. How to apply Kang Yang Qiu-health balls.Everybody is cordially welcome to this great opportunity to enjoy and benefit prof. Hu's expertise and teaching!