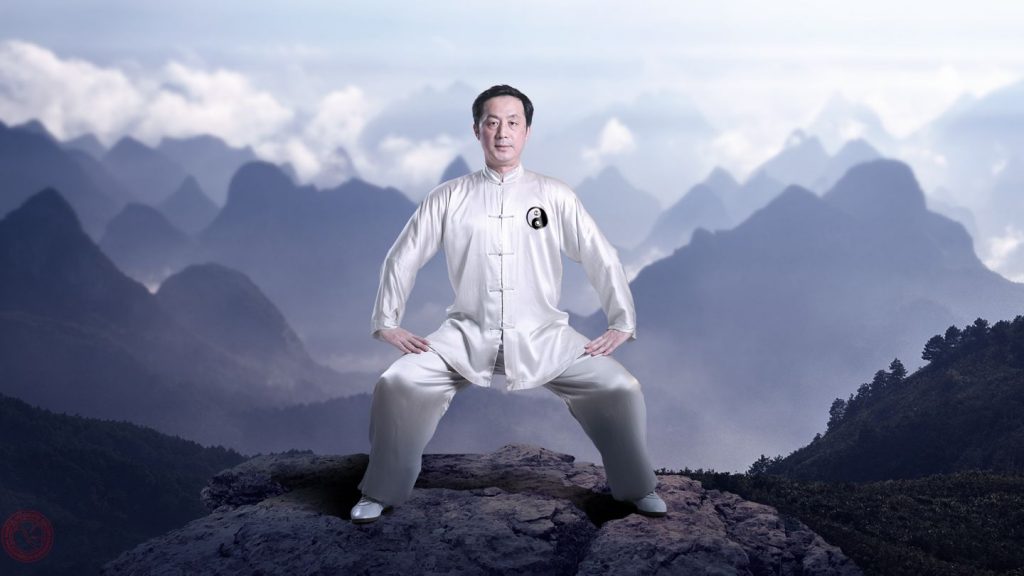 Overview
Professor Hu Xiaofei, former director of Beijing Sports University Daoyin Health Center, founder of YaoYi brand and. He is the first sports health preservation professor presented health preservation culture lecture at the headquarters of the United Nations. Winner of the Cuba Government Award. All in one, he is the world renowned expert in sports health preservation field.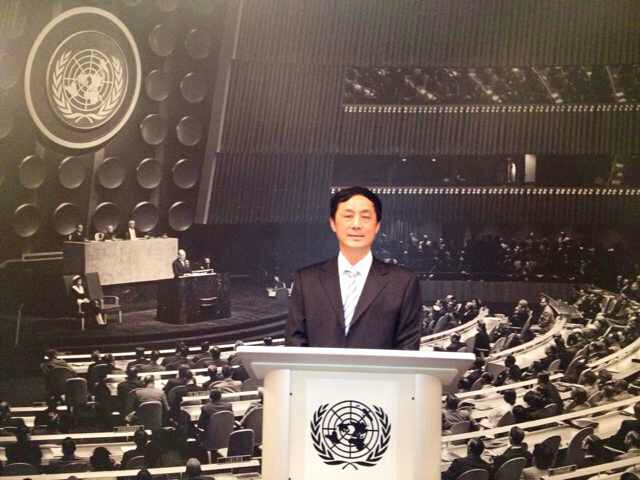 Reputation
Professor Hu is also the vice chairman and Member of International Health Qigong Federation (IHQF) of the IHQF Technical Committee; member of the standing committee and vice chairman of scientific research committee of China Health Qigong Association, taken charge in the chief referee of international and domestic competition dosen times.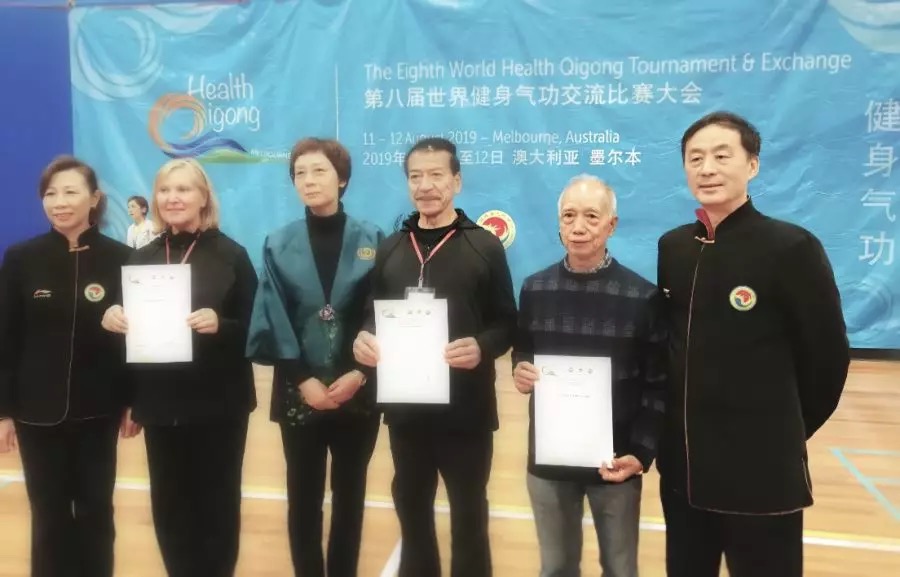 Teaching
Professor Hu Xiaofei is the first graduate student of Zhang Guangde, the well-known Wushu and health preservation master. He has been engaged in the teaching, research and promotion of traditional health preservation for more than 30 years.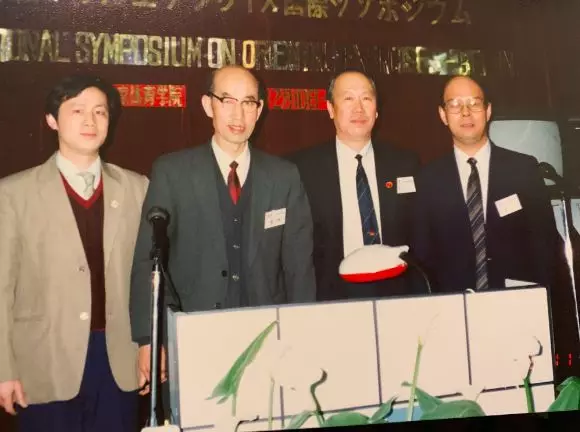 His over 10-thousand students from all over the world more than 50 countries. A great numbers of his students have won the champion or gold medal in the international Health Qigong or Daoyinyangshenggong competition. He has been giving lectures, report and performance for several hundreds of time and has been invited to CCTV, China Radio International and other famous media to present ate his research results.
In 2021 he has started to teach Internationally his own qigong-system, Hu Xiaofei Daoyin Kangyang, which he continues to develope.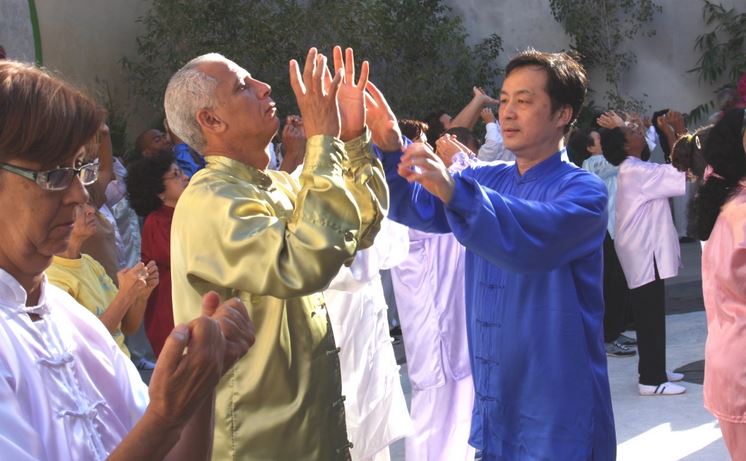 Research
Professor Hu Xiaofei has completed more than 10 scientific research projects of the General Administration of sports and Qigong center, among which, he presided over the research of "Fitness Qigong Level Examination Outline" and "Wheelchair Fitness Technique for the Disabled of Lower Limbs". Professor Hu has published more than 30 papers in the core journals, including 1 Scientific Conference of the Olympic Games and the Asian Games, 10 international academic conferences and 7 National Sports Science Conferences; he has published nearly hundred scientific articles.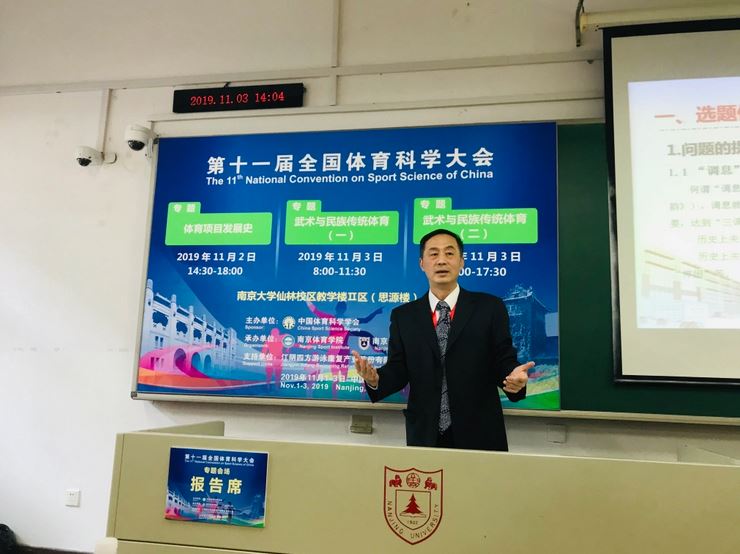 He founded the Qianlong health preservation system, and created 「Qianlong Health Exercise」, 「Baduanjin」, 「Warm-up Exercise」, 「Wheelchair Exercise Technique」 and participated creating and promoting「12-step Daoyin Health Preservation Exercise」.